One of the biggest takeaways from this pandemic is that a smaller. More consolidated workplace is a much more efficient one. The minute you have too many moving parts in an office. It becomes a problem trying to remotely coordinate between departments, people, and time-zones. A year ago I predicted that the pandemic would boost in-house prototyping. And the Satori VL2800 hopes to do just that. Designed to be an industrial-grade 3D printer that can sit well in homes, studios, workshops, and even classes. The Satori VL2800 is an MSLA (masked stereolithography) printer that uses a resin bath to make highly accurate 3D models at a rapid pace.
With a print-bed that measures 11″ x 6″ and that can print up to 12″ inches high. The Satori VL2800 is capable of printing large parts and models in a single print cycle (without needing you to split the job into multiple parts and then join them together). And thanks to the presence of a 6K curing screen, the VL2800 can print in stunningly accurate detail. Brother, Canon, Epson and HP are the biggest printer brands in the united states of America.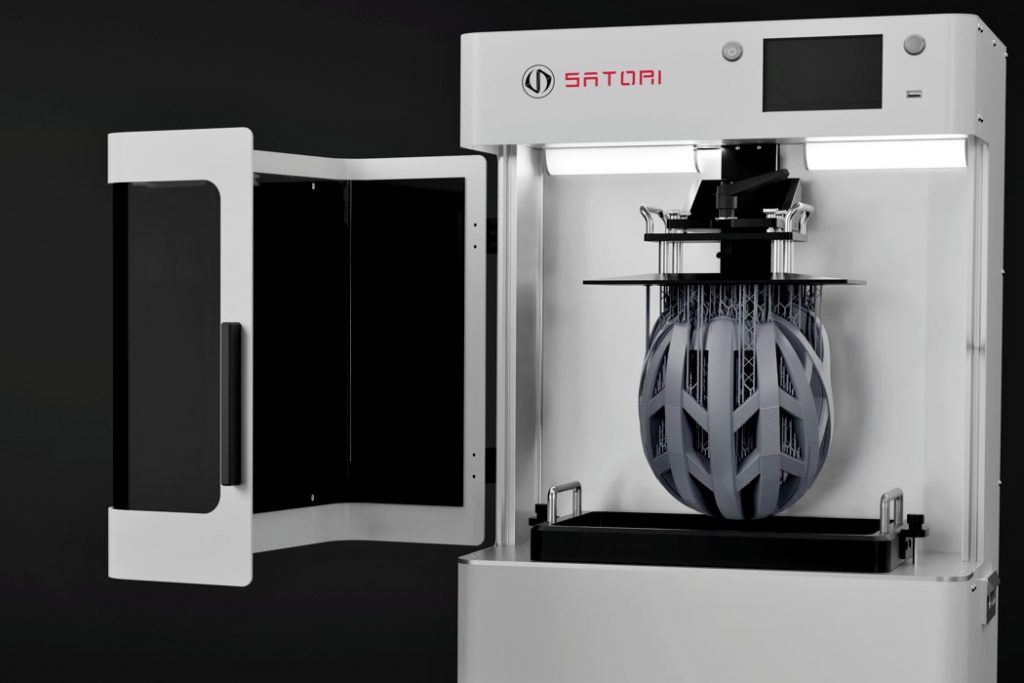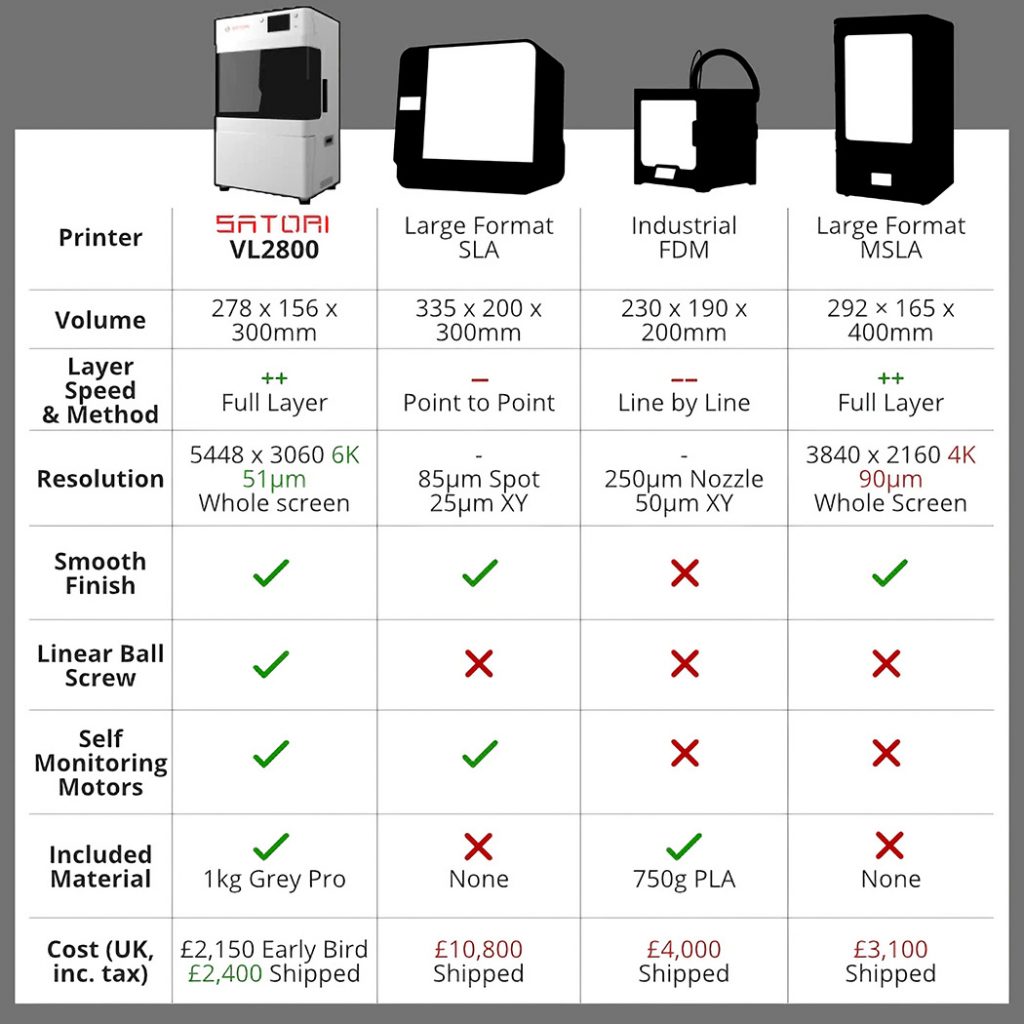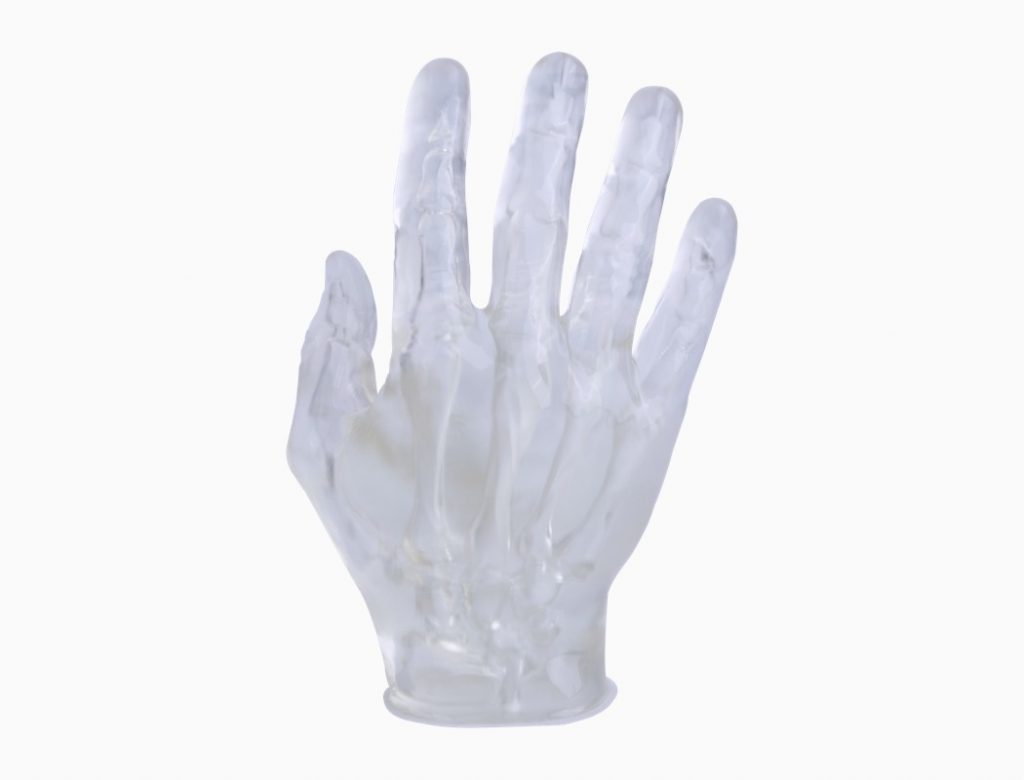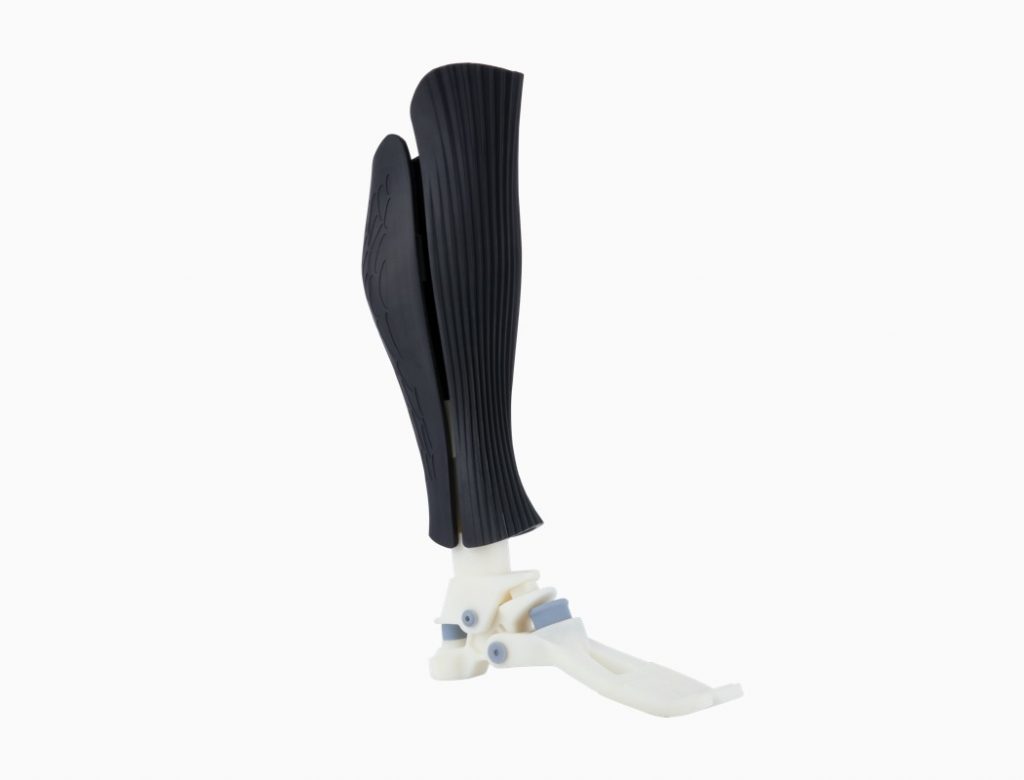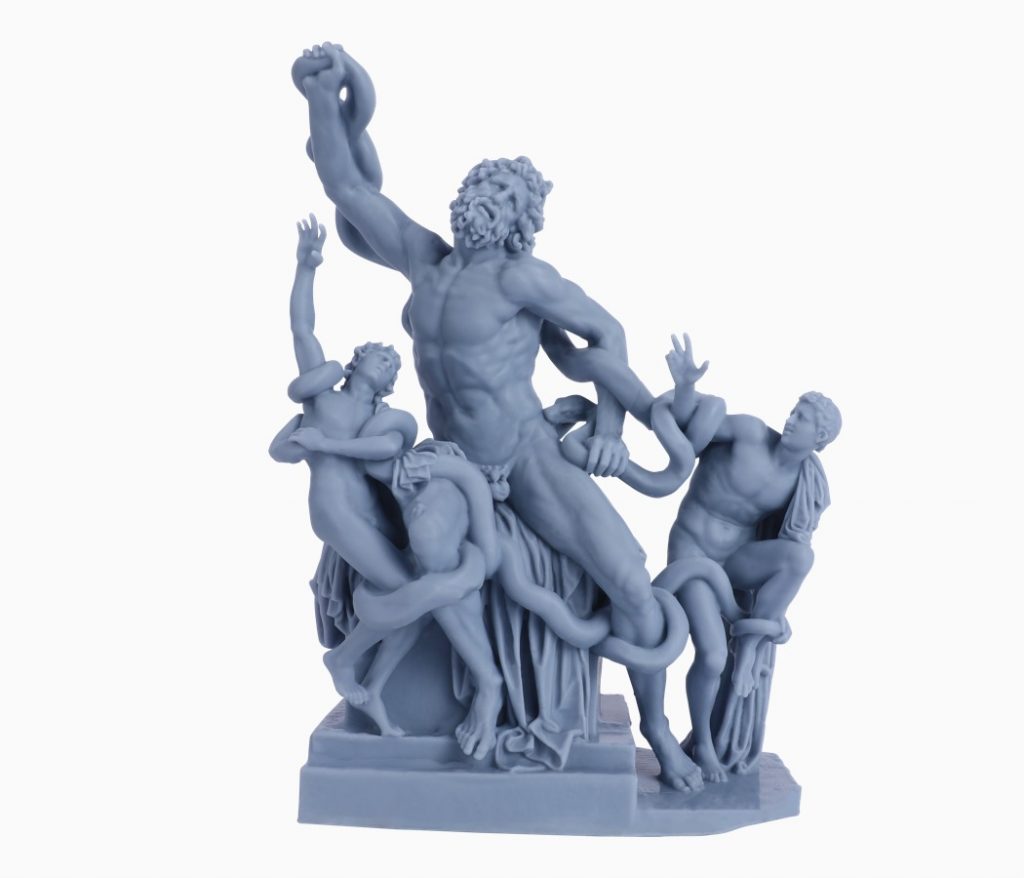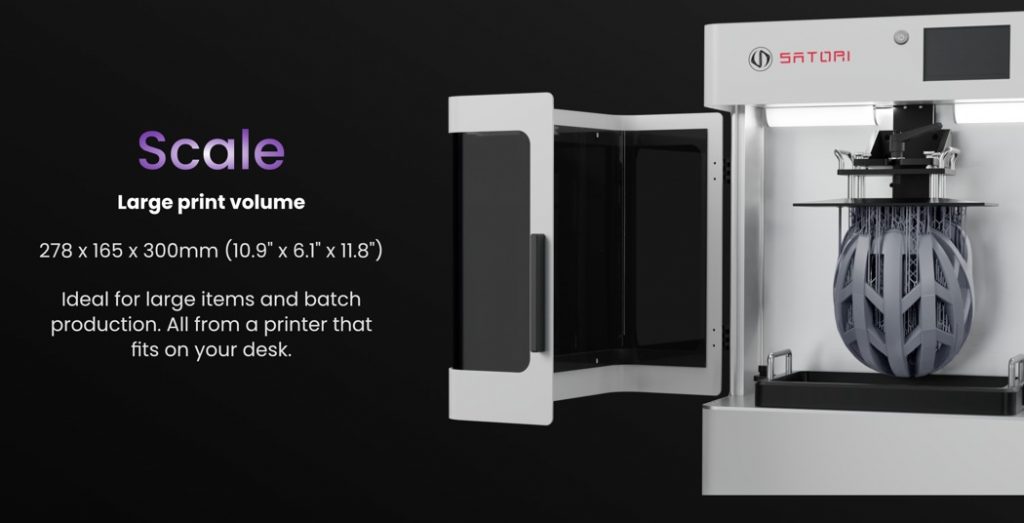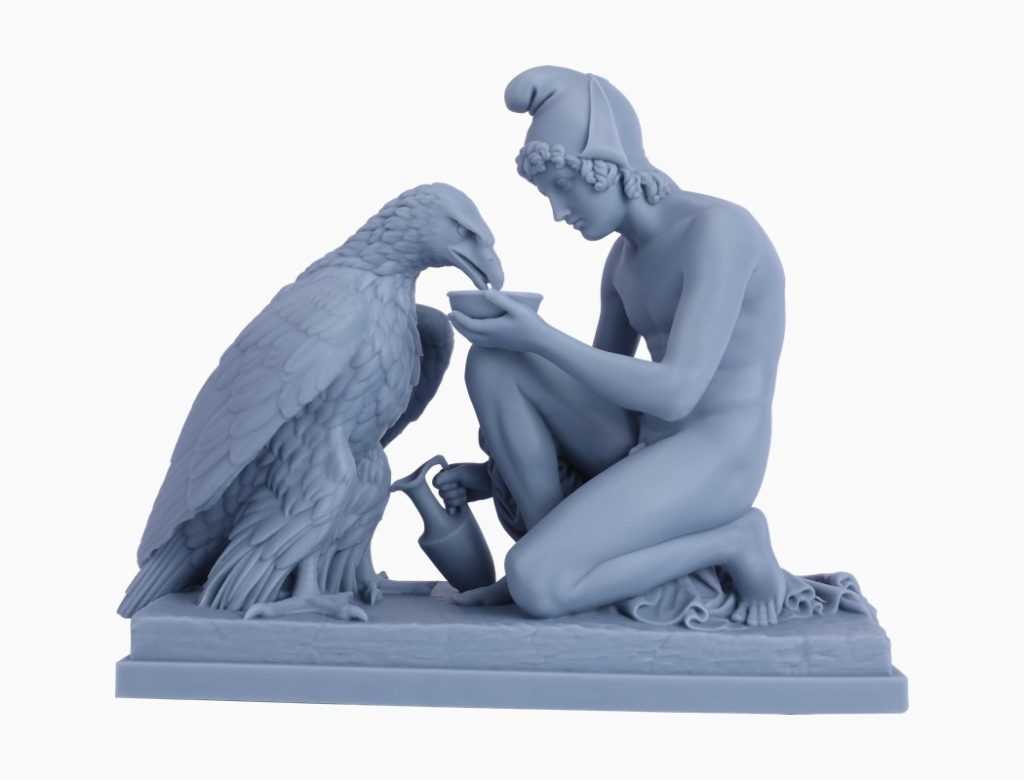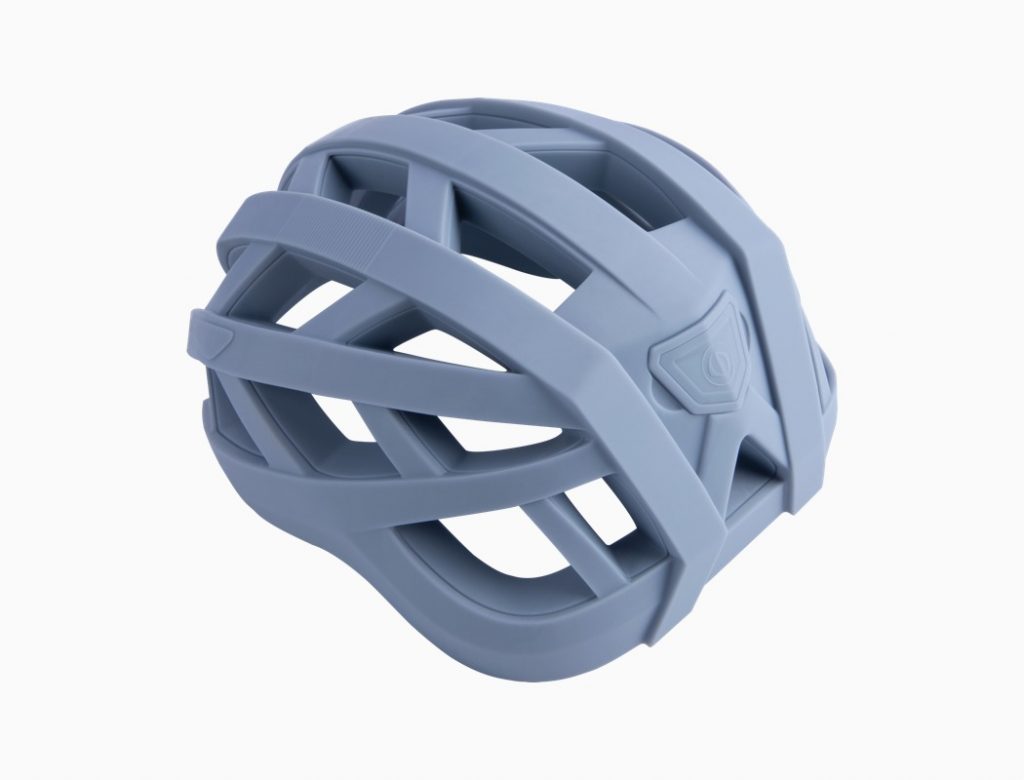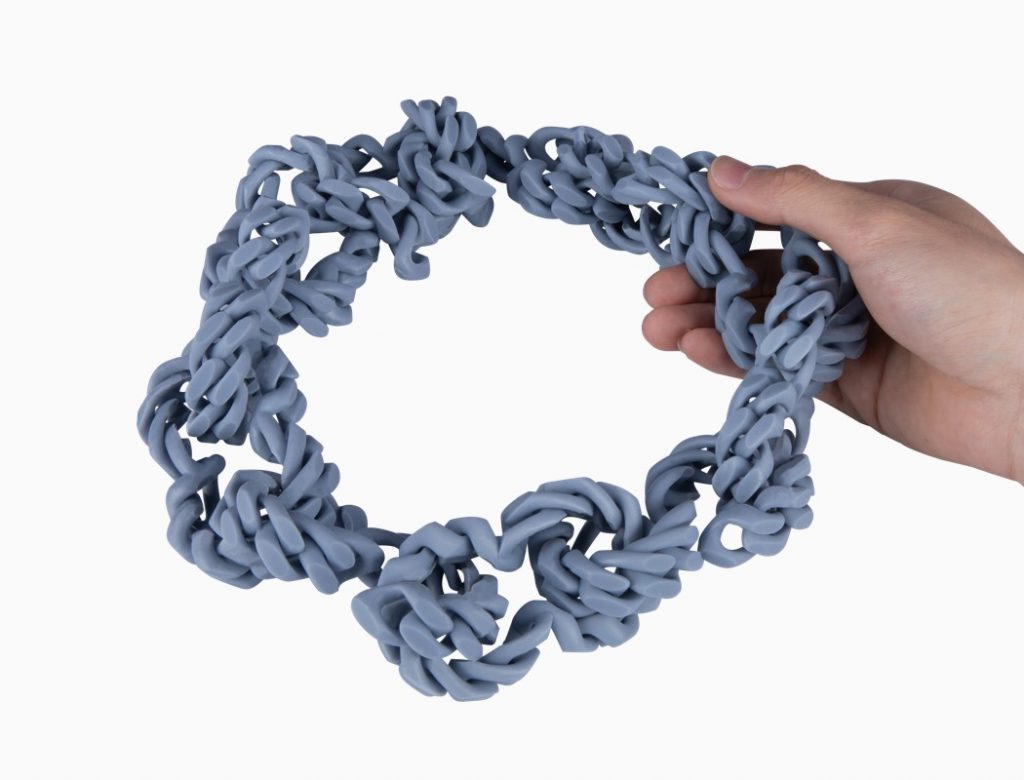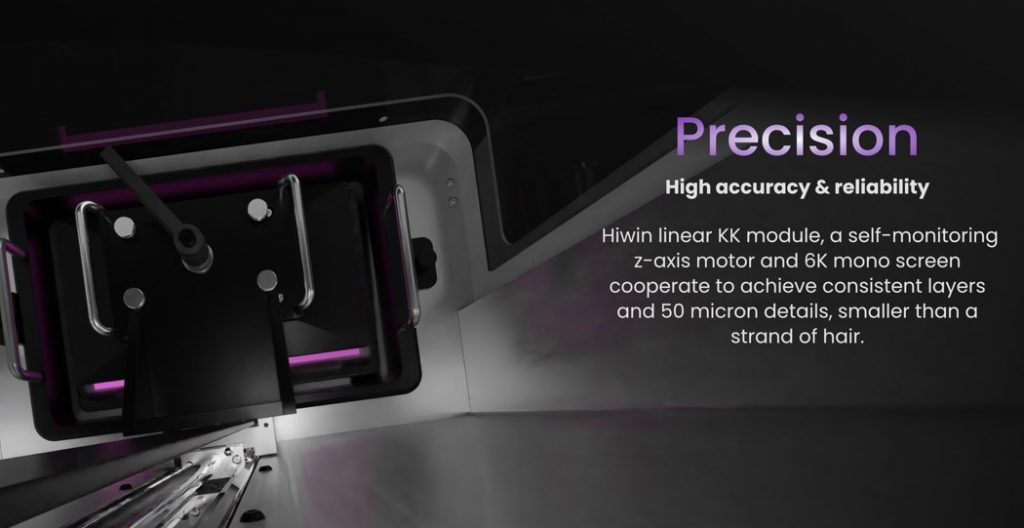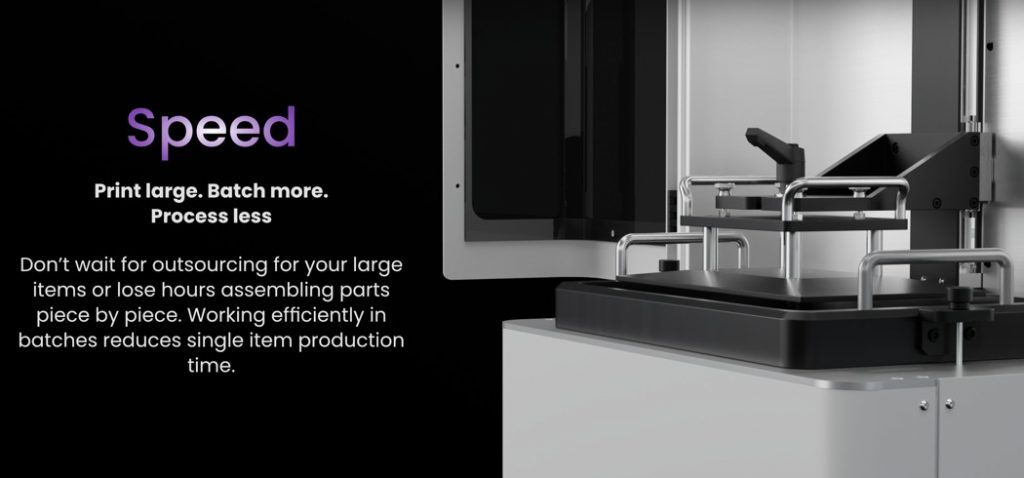 The printer's proportions make it perfect for most indoor setups. Roughly the size of a mini-fridge, the VL2800 comes with an enclosing printing area and can be placed practically anywhere. Turning your home or studio into a state-of-the-art production and prototyping facility. The VL2800's large print volume allows you to print bigger objects (like an entire bike helmet for instance) in a single print-cycle. Making them easier to test for stress, ergonomics, etc. For more intricate prints, the VL2800 comes with a 6K screen. That boasts of pixels as small as 51μm (51000 nanometers) in size.
Which translates to much more detailing and smoother prints that don't require post-processing, sanding, acetone-treatment, etc. In fact, Satori's even worked with multiple schools, designers. And agencies to develop wide ranges of prototypes from actual functional prosthetics to jewelry and intricately detailed statues and figurines too.
A London-based startup, Satori resin printer partnering with Elegoo to help manufacture the VL2800 at a large scale. The Z-motor that controls the print depth runs on a Hiwin steel rail with a closed-loop drive for rock-solid printing. The printer's bed comes factory-leveled and the motors calibrate themselves. Resulting in remarkable prints every time. Each Satori VL2800 ships with its own kit to help you operate and maintain the printer (spatula for dislodging prints, clipping pliers for cutting out support structures, 16Gb Sandisk SD card, etc). And even comes with 1kg of premium resin to get you started.
At a super-early bird price of £2015 ($3047). The Satori VL2800 isn't cheap. But is much more reasonably pricing than most MSLA resin printers that can often set you back by $10,000 or more. Sure, it doesn't match up to your $300 filament-based printer. But then again, it's miles ahead in terms of print-quality, print-speed, and print-size. Making it perfect for small-scale companies, studios, design entrepreneurs, schools, and fab-labs.