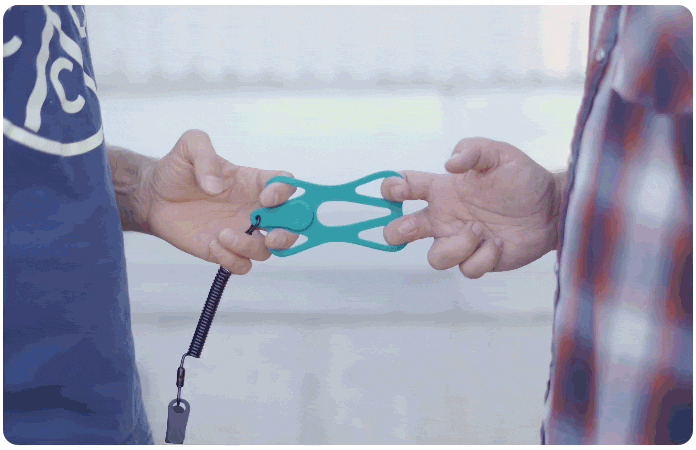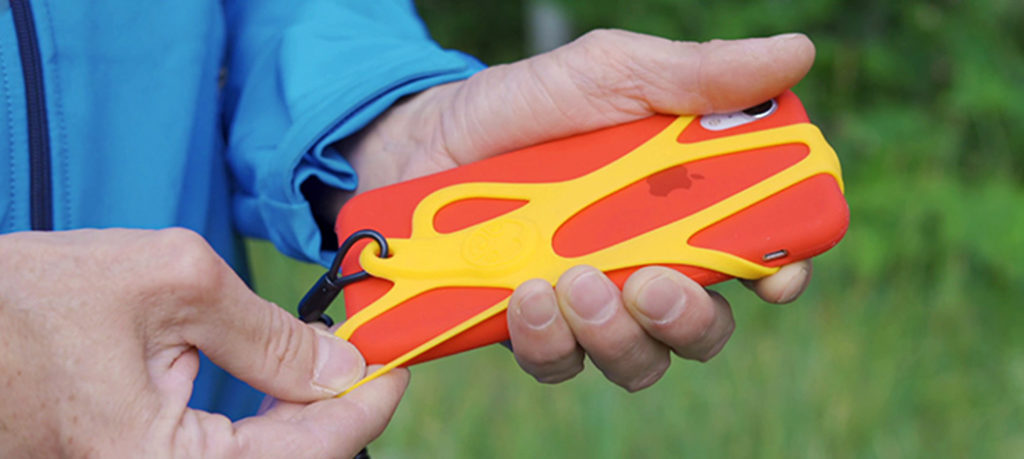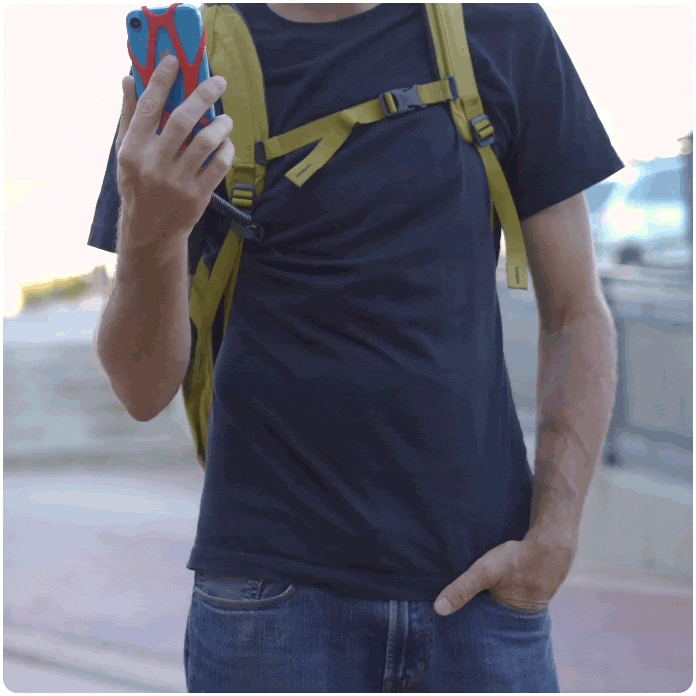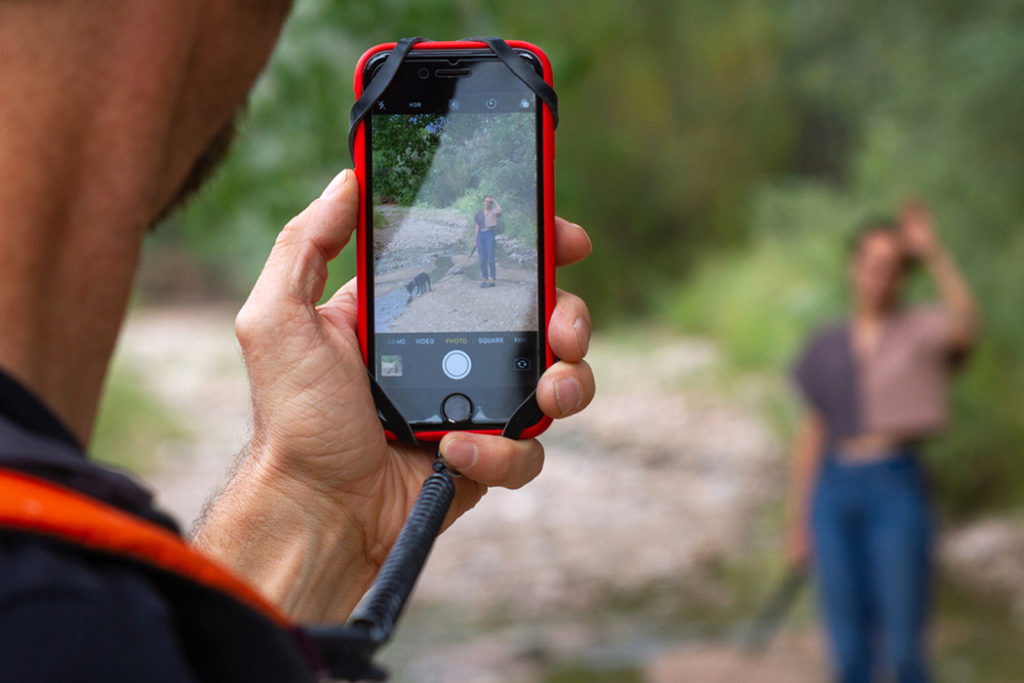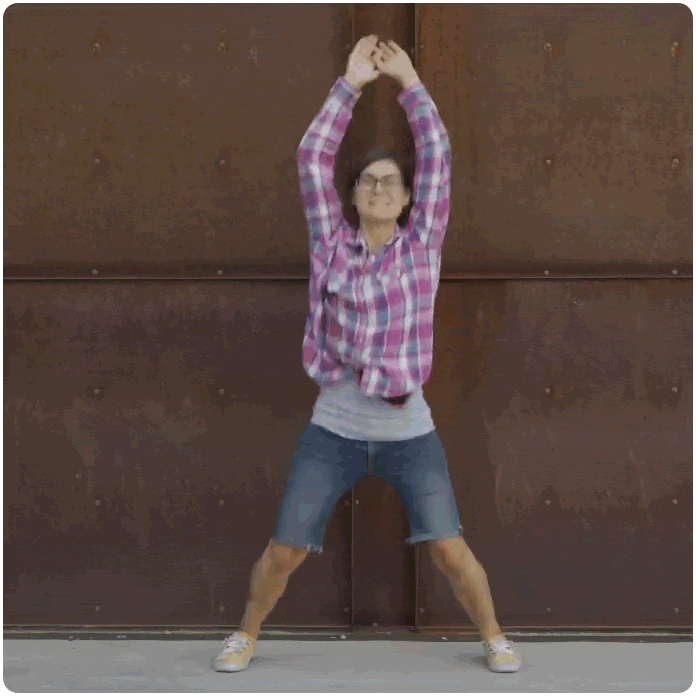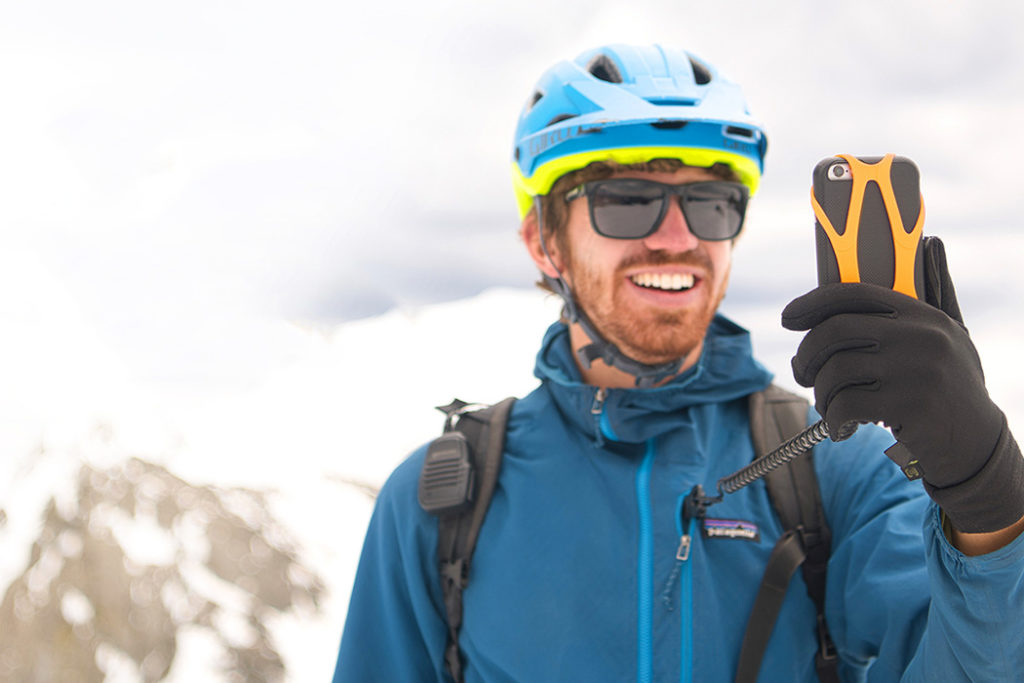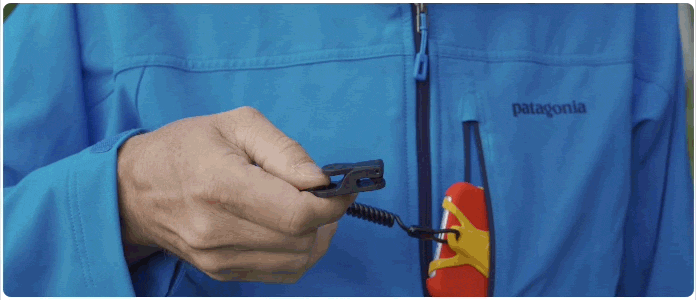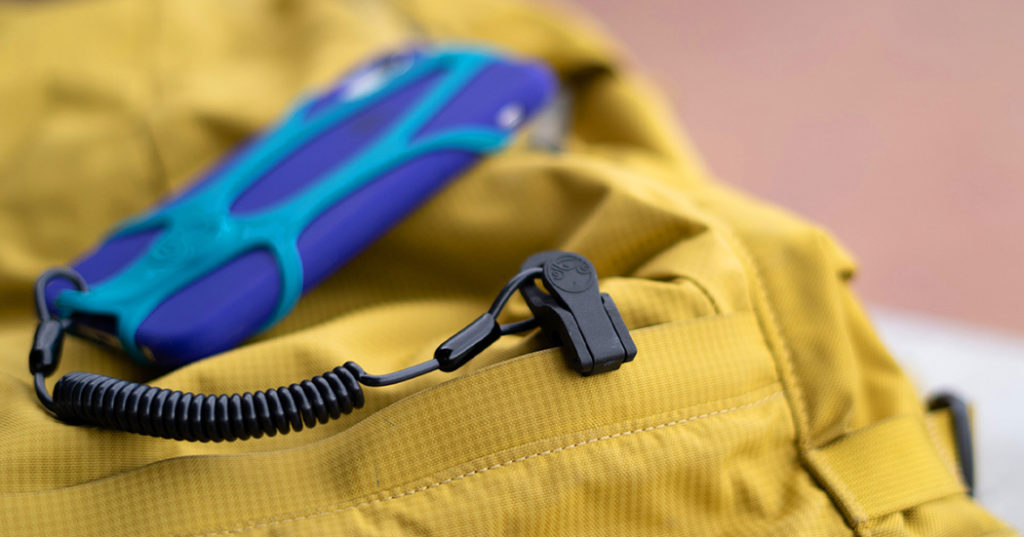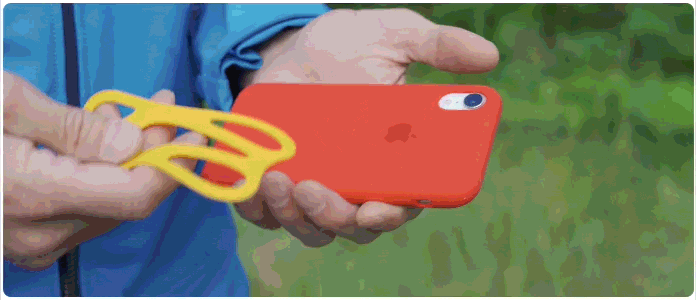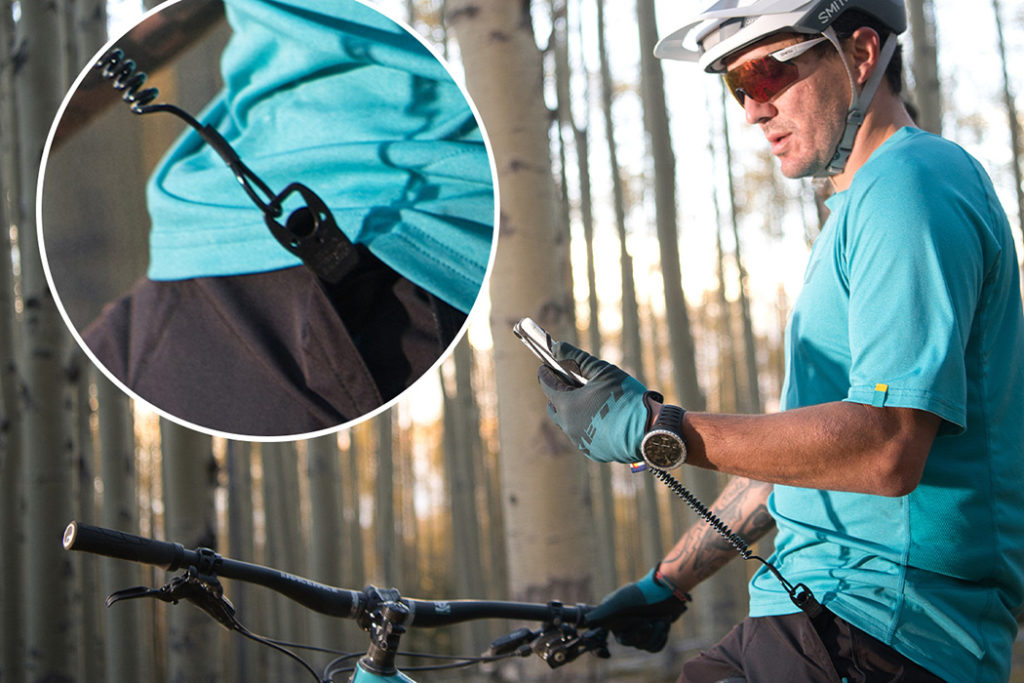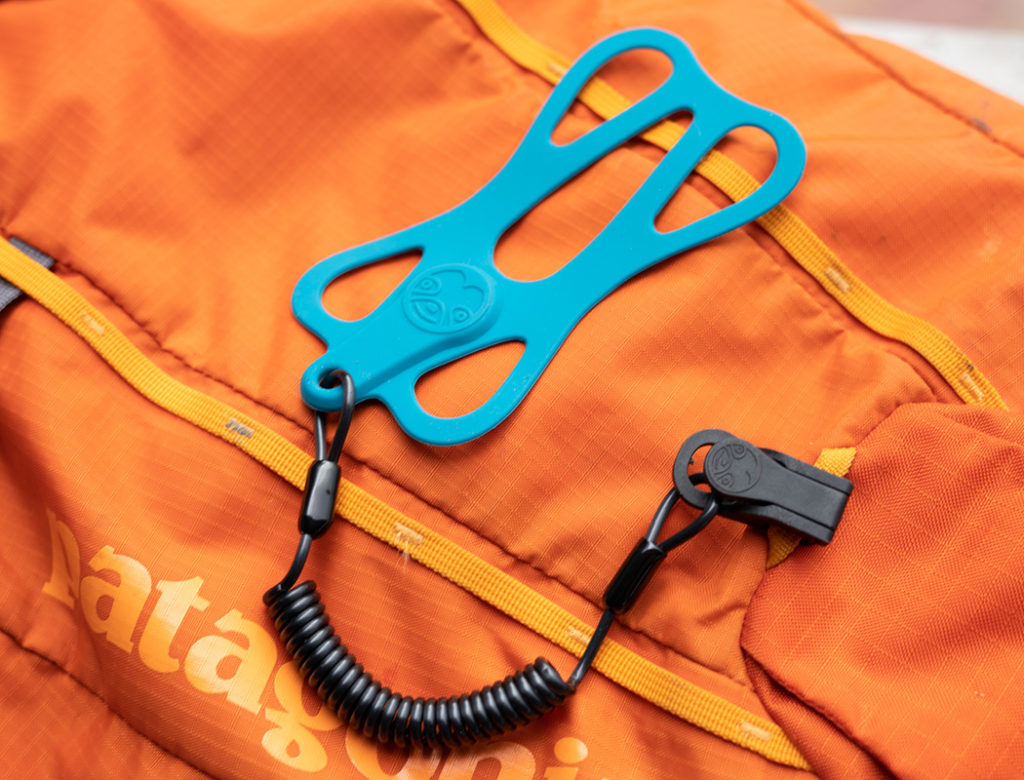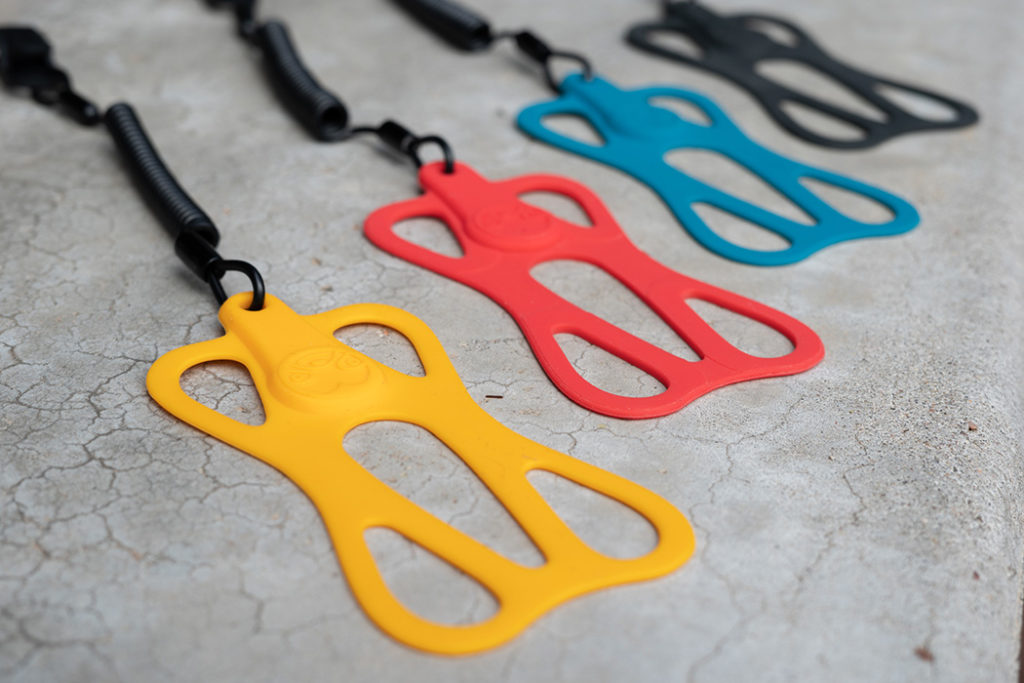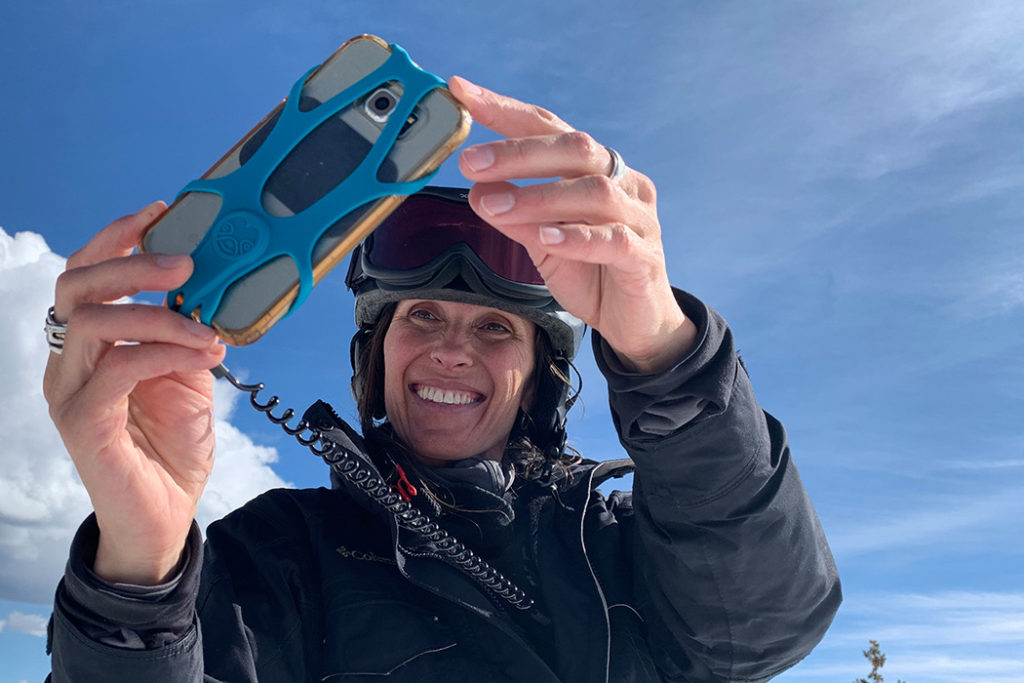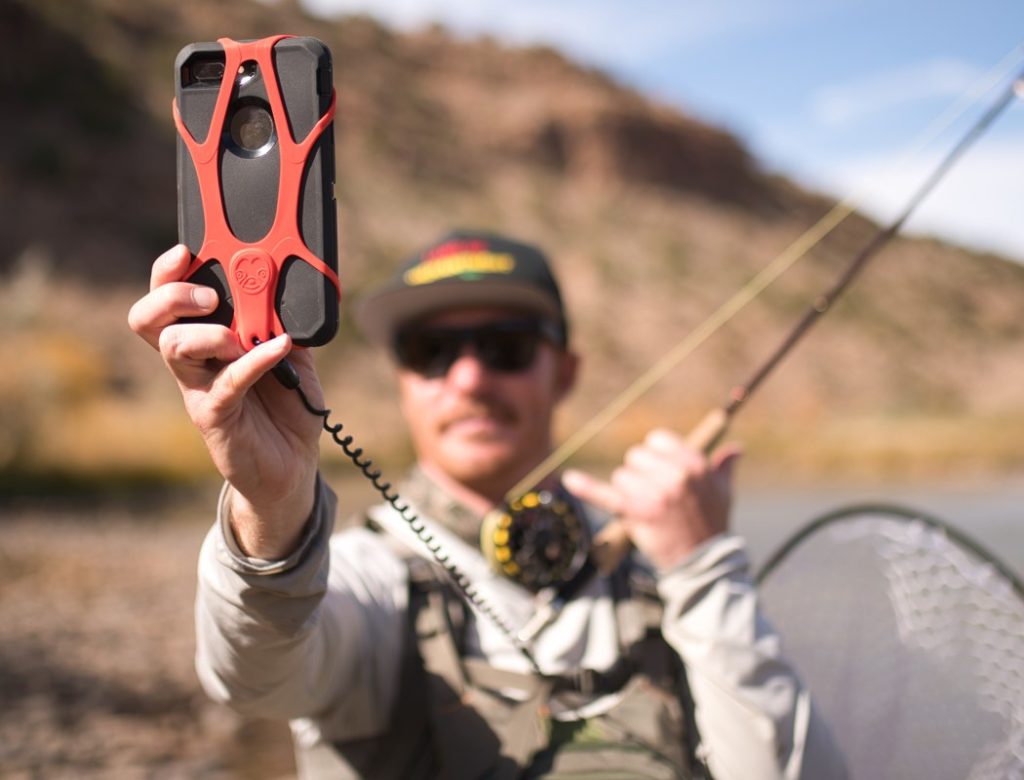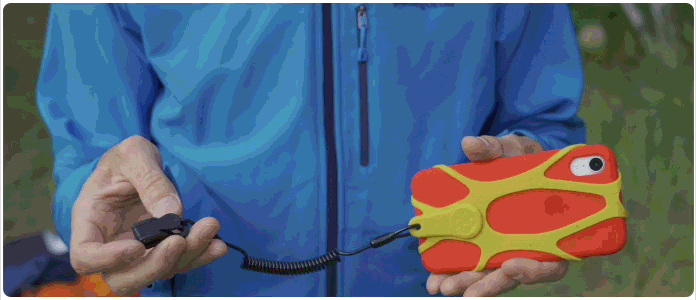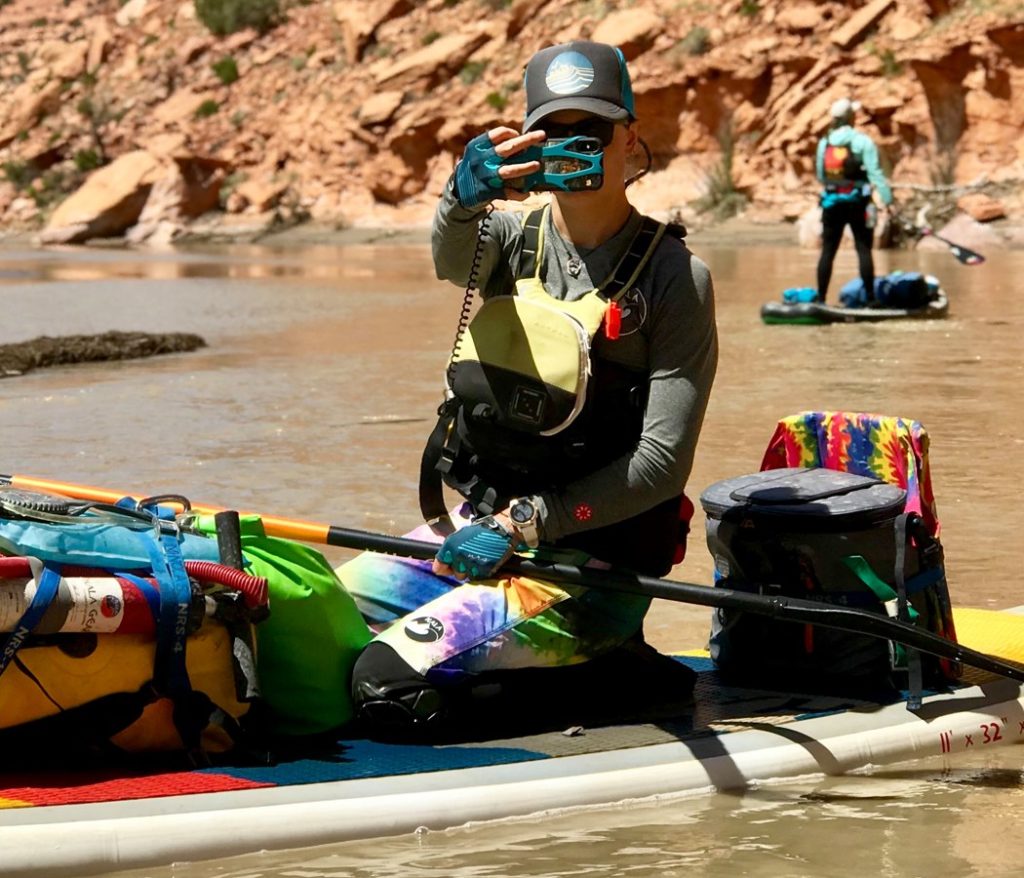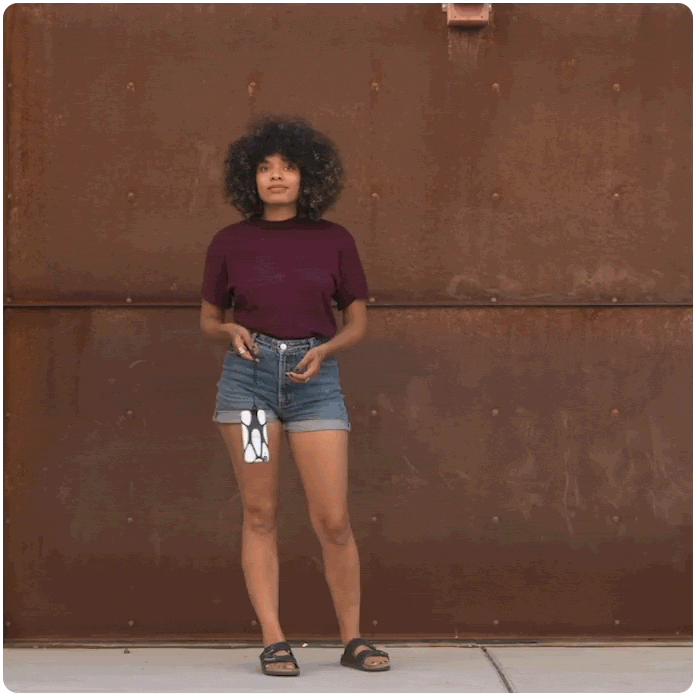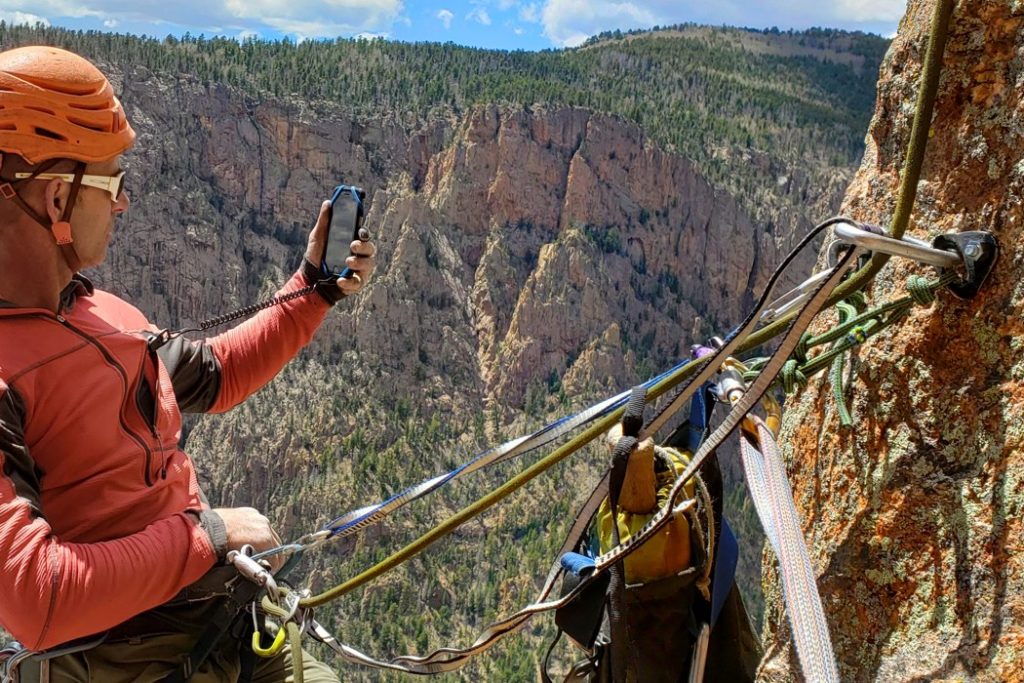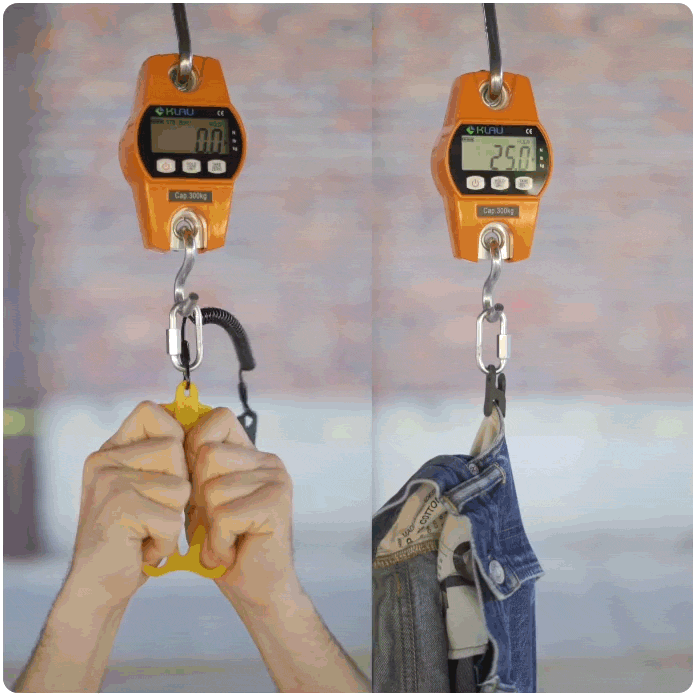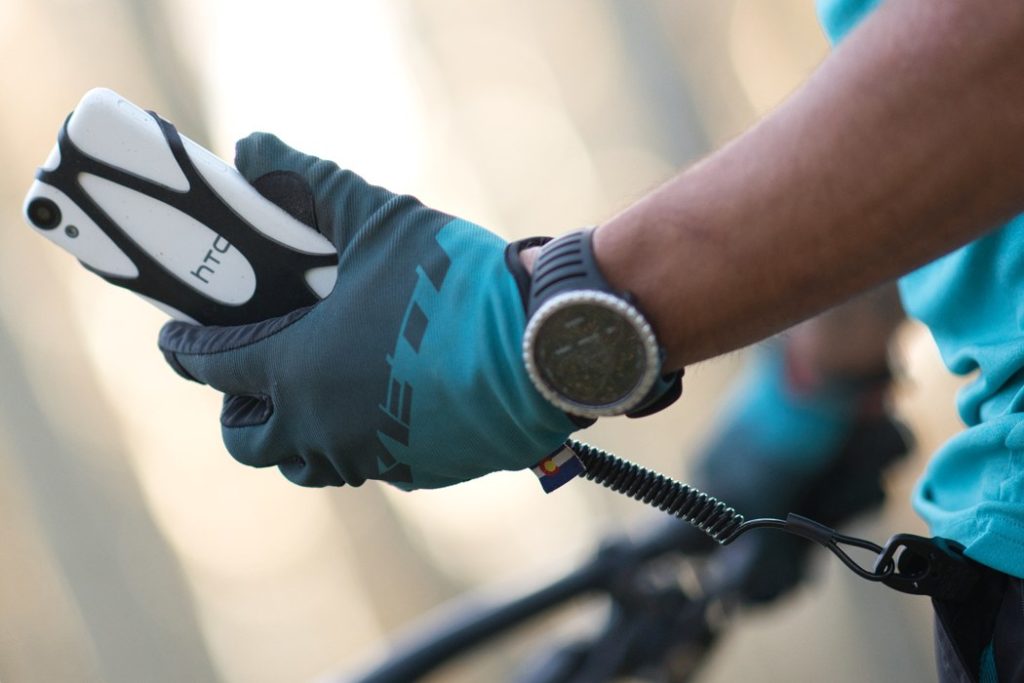 Refer to it as a cell phone cover that is a bungee cord and harness, refer to it as a seat belt, refer to it as anything you like, the KOALA is really a literal lifesaver. Its universal design firmly grasps any phone, stopping a 'butter fingers' moment where your costly phone slips using your fingers or falls from your pocket and hits the ground. KOALA includes a non-invasive method of firmly grasping any smartphone, even when it features a situation, protecting it from drops, damage, and loss.
It's difficult to say when the guys who produced the KOALA accidentally dropped their phones in to the snowy slope of the mountain during a ski-lift, but that's just the type of situation the KOALA is built to avoid. Its silicone grip wraps safely round the edges from the smartphone, while a coiled urethane tether and polycarbonate clip keep the phone permanently mounted on you. When your phone does accidentally slip out of your hands (you may be on the ski lift, a bridge, inside a boat, or simply walking on the highway), KOALA's coiled cord enables it to spring support to your hands. The rigorously tested gripping device may take a great 45 pounds of weight, and stretches as much as 4 ft (some-feet stretch is perfect for taking selfies. A telephone hanging in the KOALA will deflect it 8-10 inches).
Yes, KOALA might help avoid eventualities, however it isn't permission to become reckless!