Double Scissors is a pair of universal, ambidextrous scissor designing specifically to merge the needs of right-handed and left-handed users into a single handheld appliance.
In a world full of products and designs tailored for right-handed users, too often left-handed people have to compensate for an appliance's narrow adaptability by using their less dominant hand. While working toward our own ambidexterity will always be a worthy pursuit, designs have a long way to go in exploring a product's handling and its potential for universality. Recognizing the lack of designs that left-handed users can operate, Ren Peng, a designer based out of Shenzhen, China, designed a pair of universal ambidextrous scissor called Double Scissors that both right-handed and left-handed people can use.
With more than 90% of the market's scissors designed for right-handed users. Ambidextrous Scissor takes on a double edge blade design to make a more universal pair of scissors that anyone can use. Switching between its right-handed form to its left-handed one is as easy as flipping a light switch.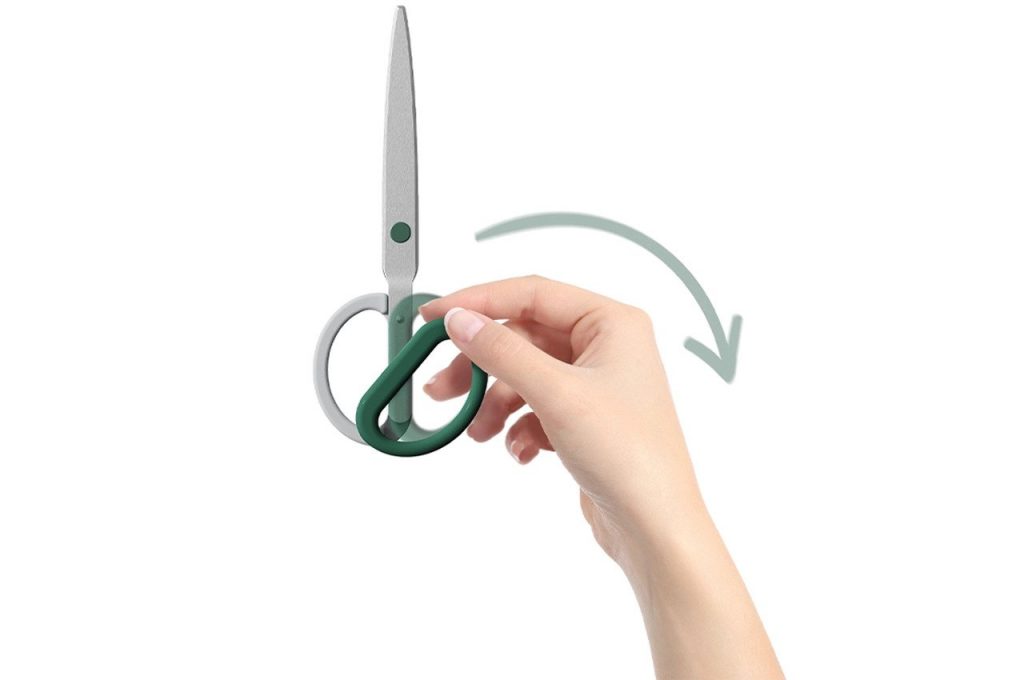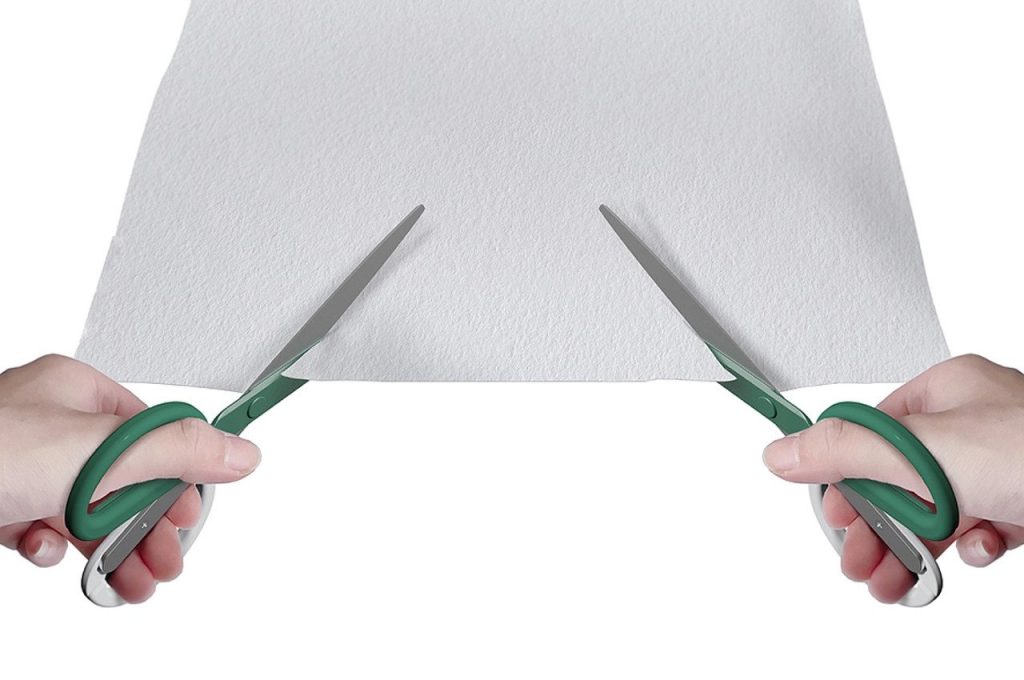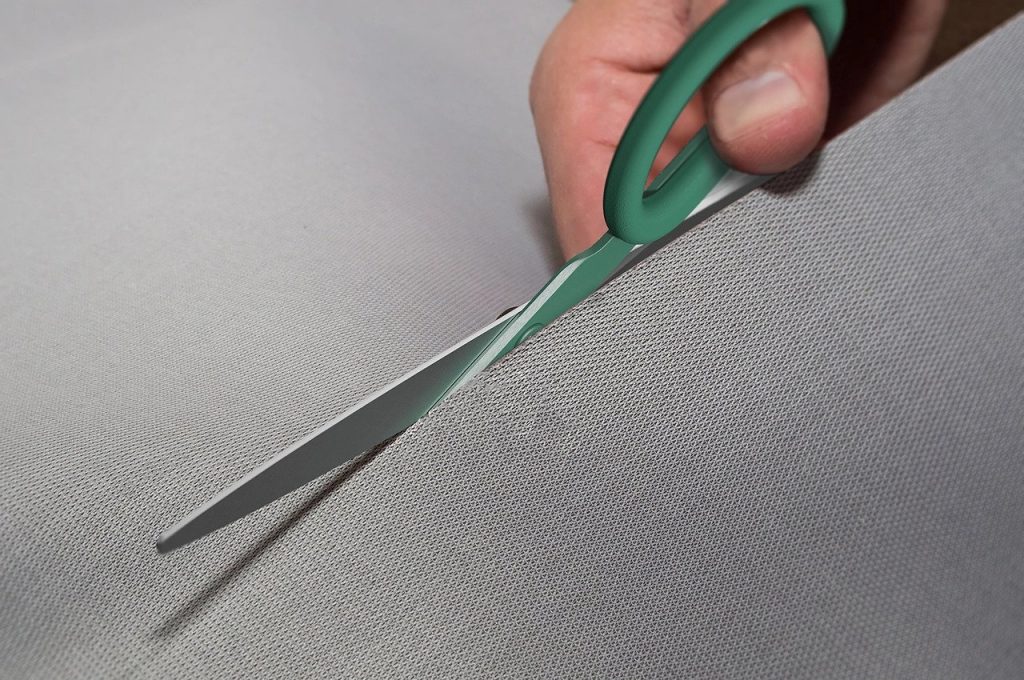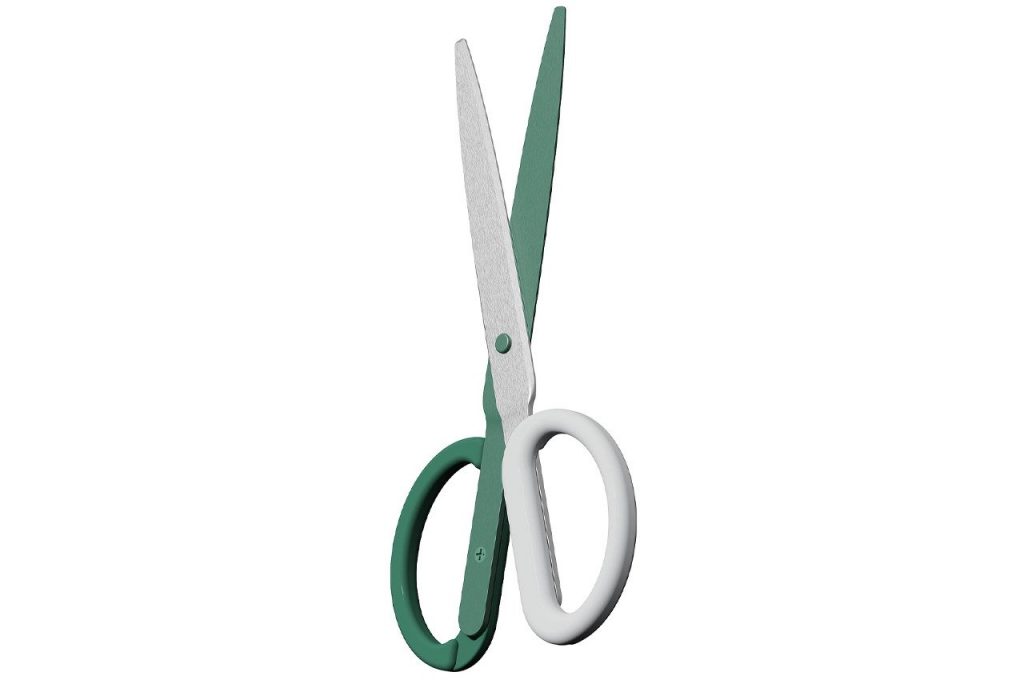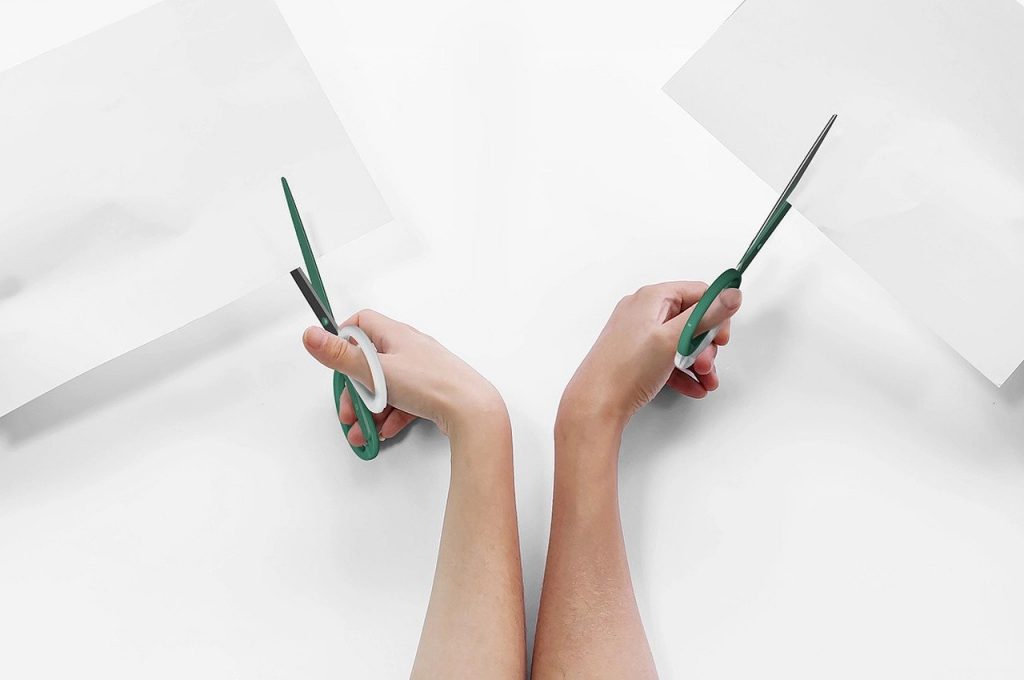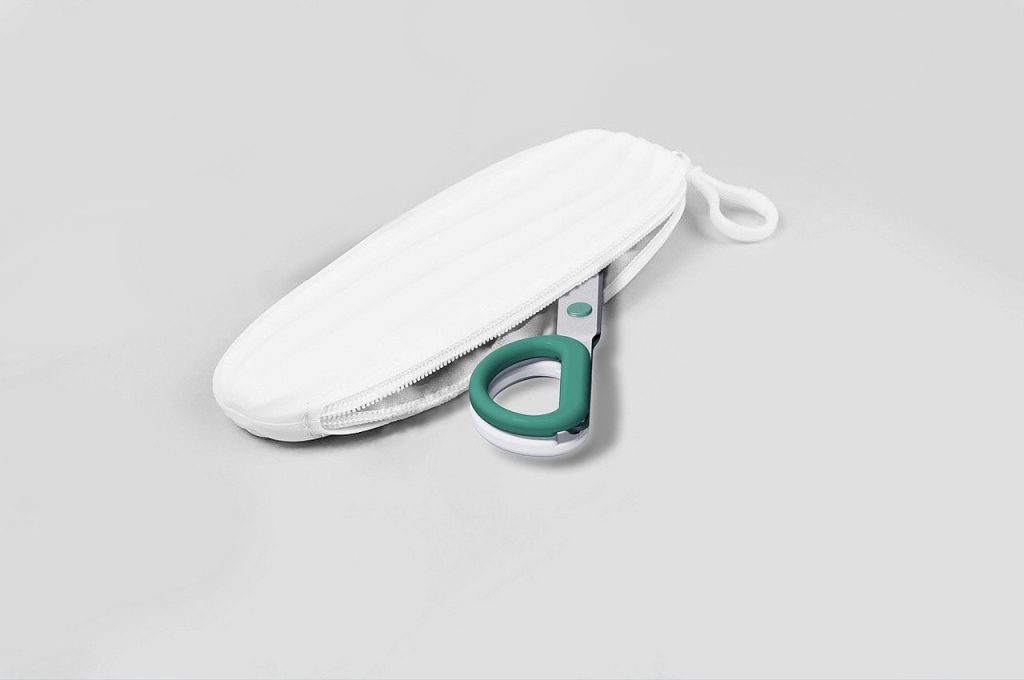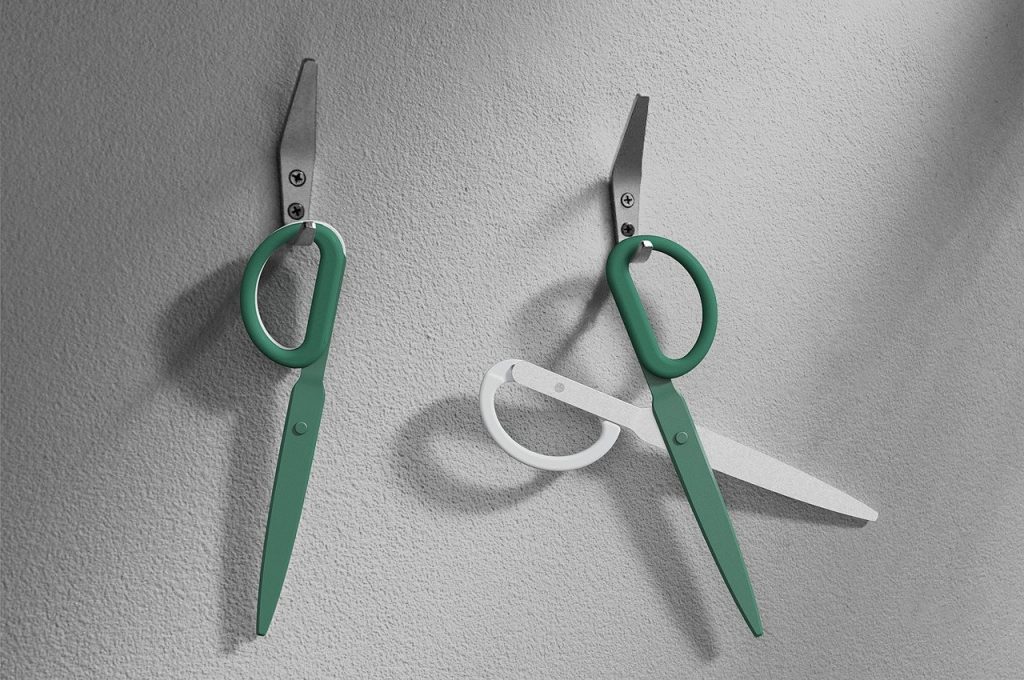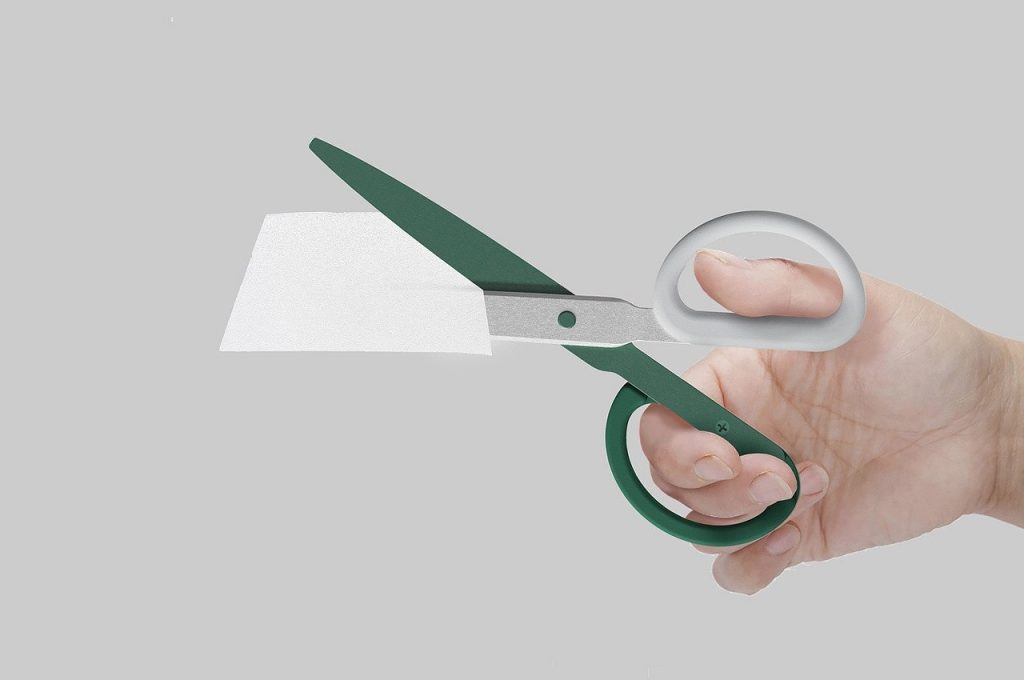 When users would like to change the scissor's orientation. They'll need only flip over the finger handles on its swivel mechanism so that the blade's positioning remains. While the handles adapt to the user's grip. Ambidextrous Scissors' grips are also color-coded to accurately indicate. Which orientation the pair of scissors can accommodate.
Recognizing by the Industrial Designers Society of America for its innovation and versatility. Ambidextrous Scissors introduces a universal pair of scissors to challenge the notion. That separate products have to exist to accommodate left-handed users.
Describing the project in their own terms, Peng notes. "Trying to adapt to a pair right-handed of scissors is not a reasonable solution for lefties. Double Scissors is a pair of double-edged scissors. That accommodates both left-handed and right-handed users. You need only switch the direction of the blade."