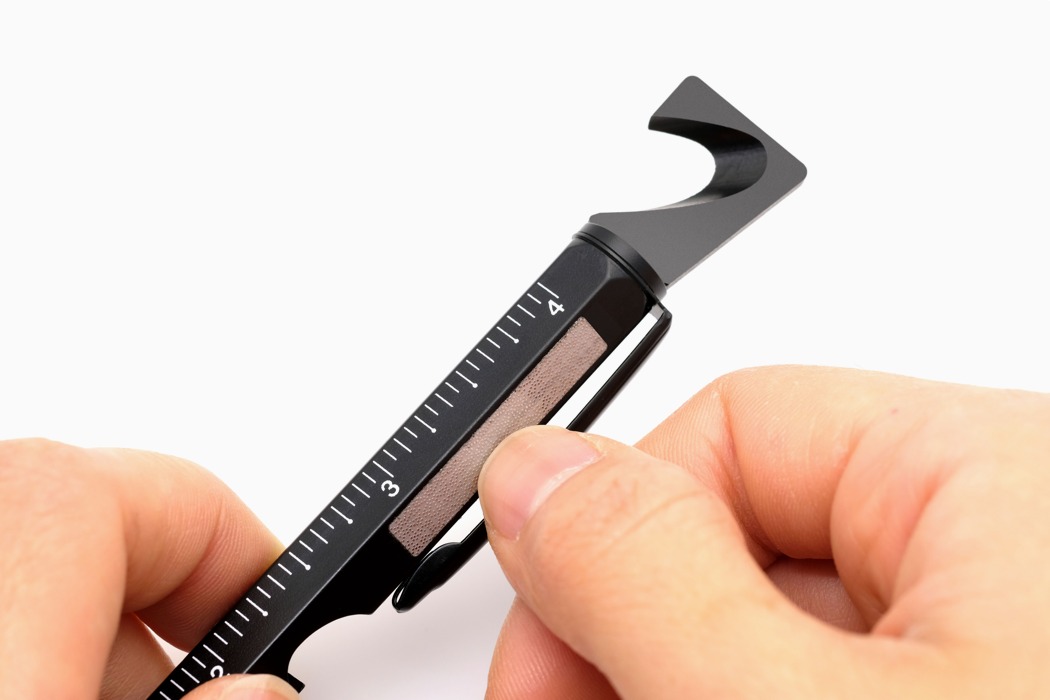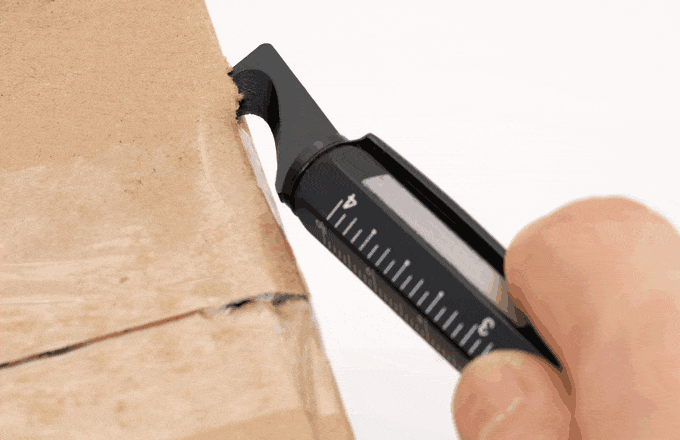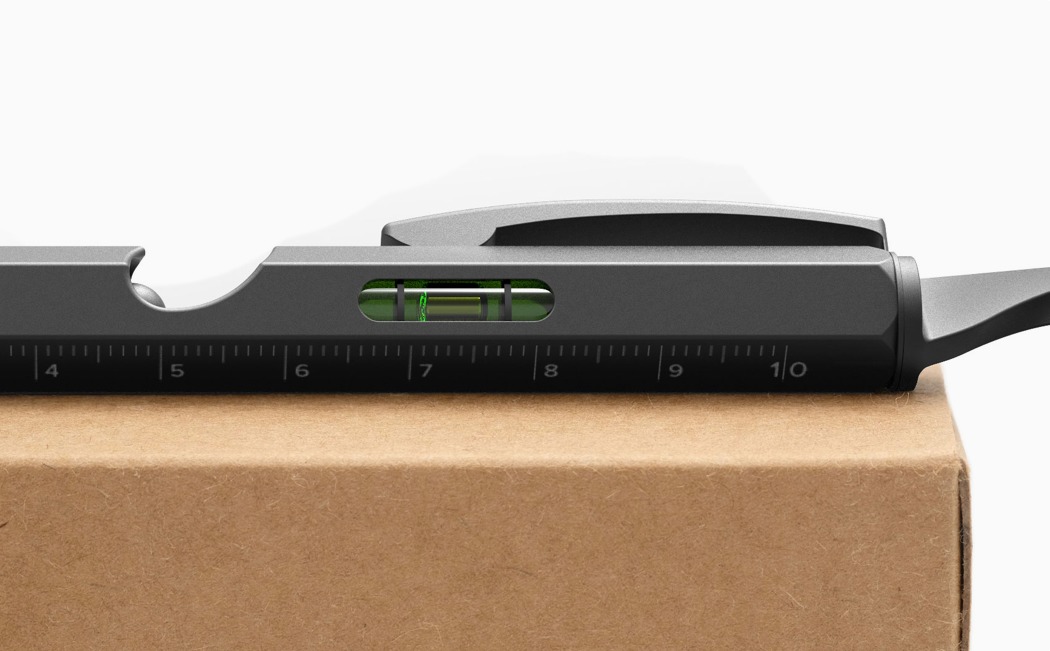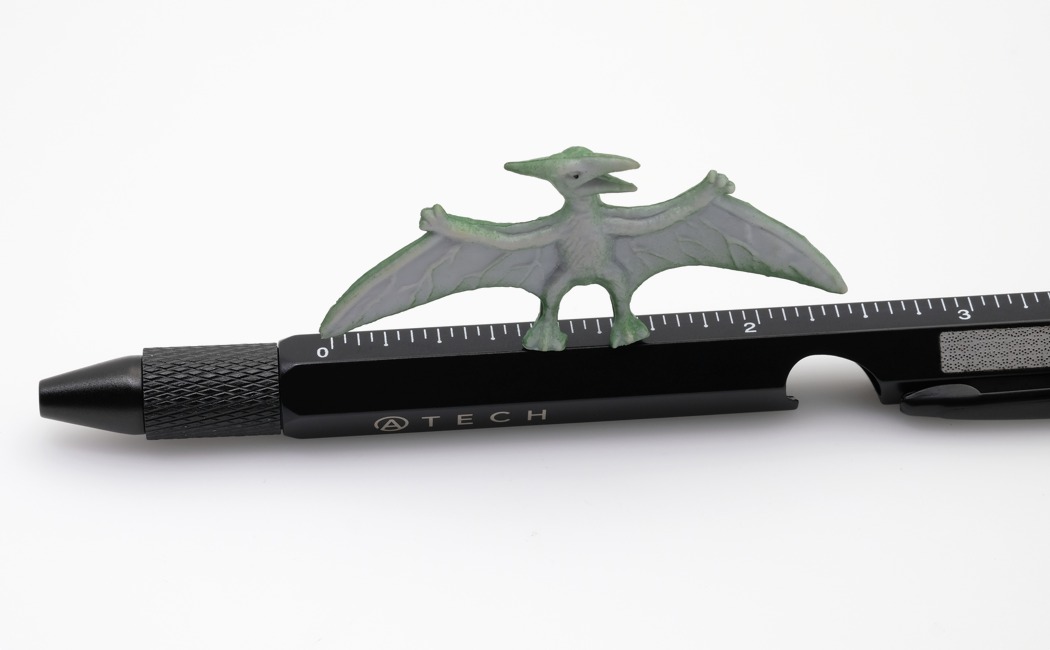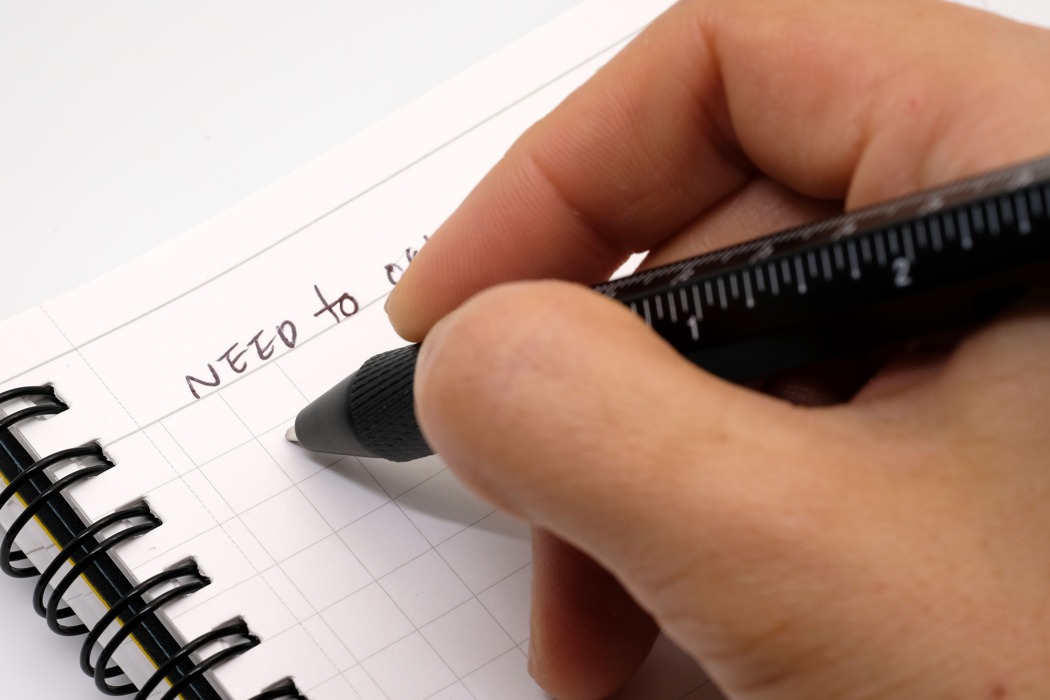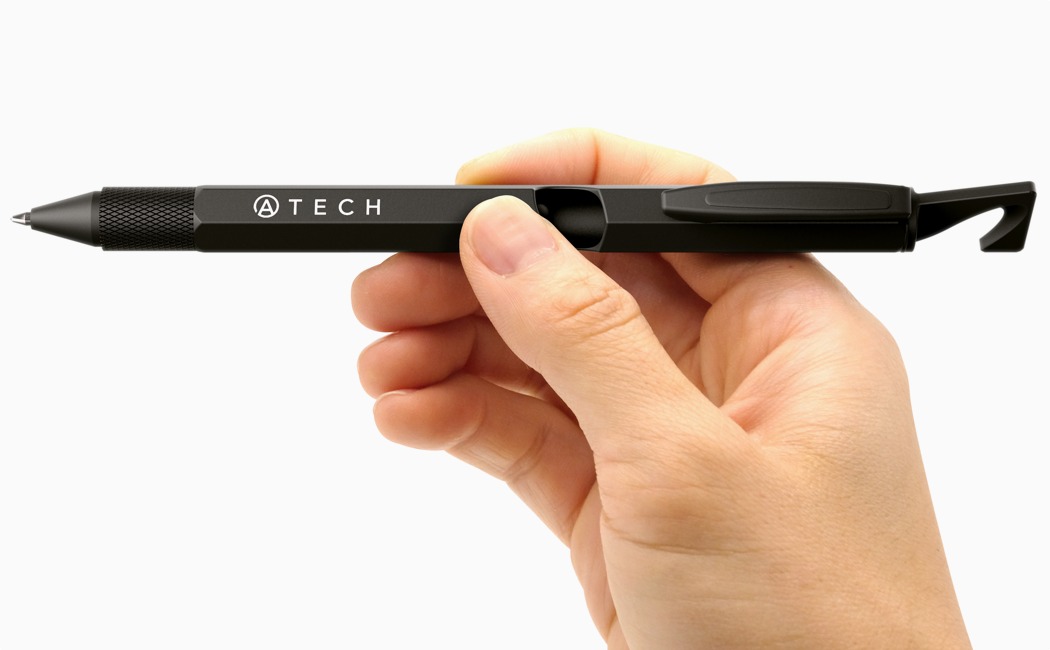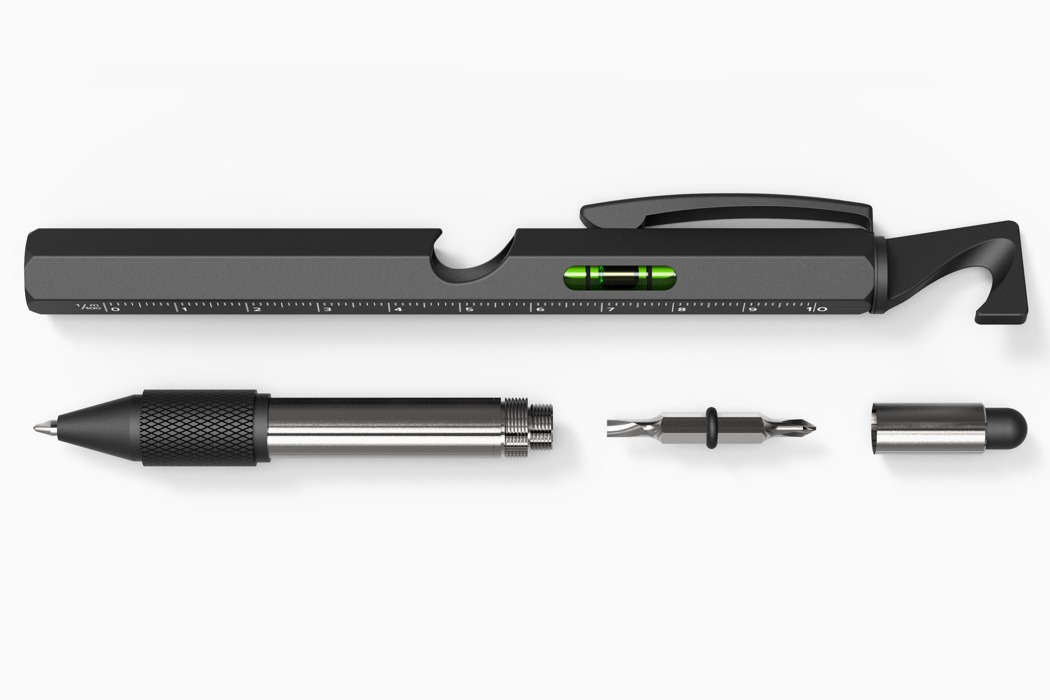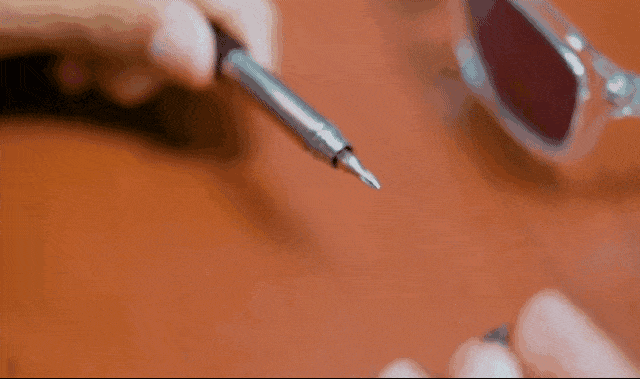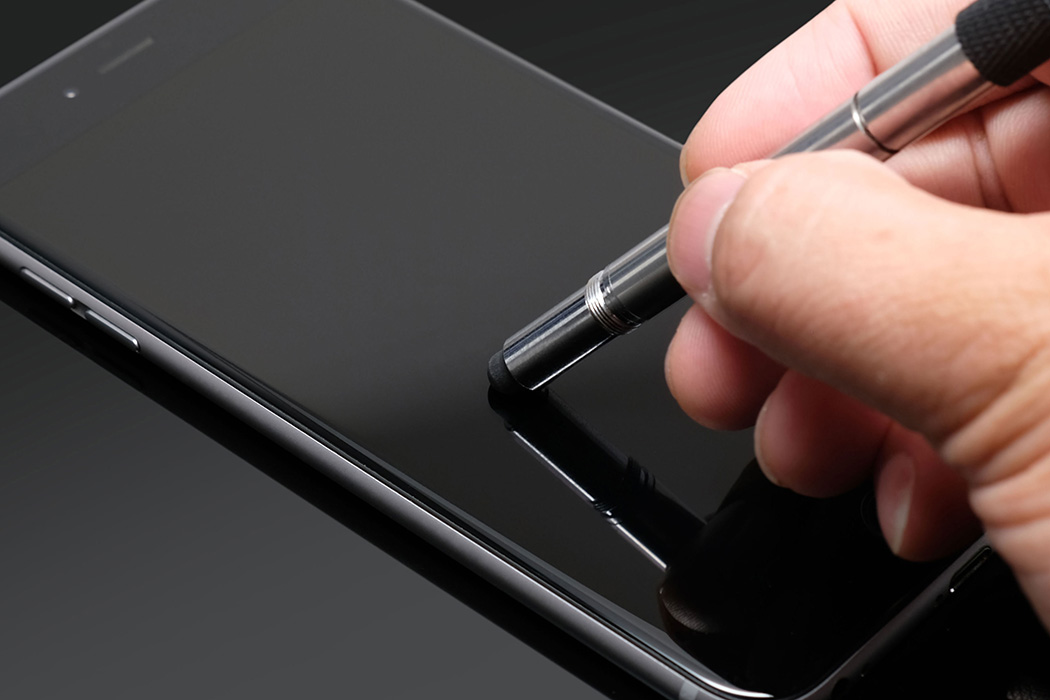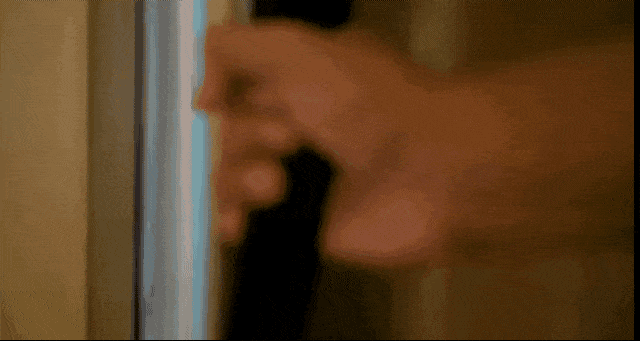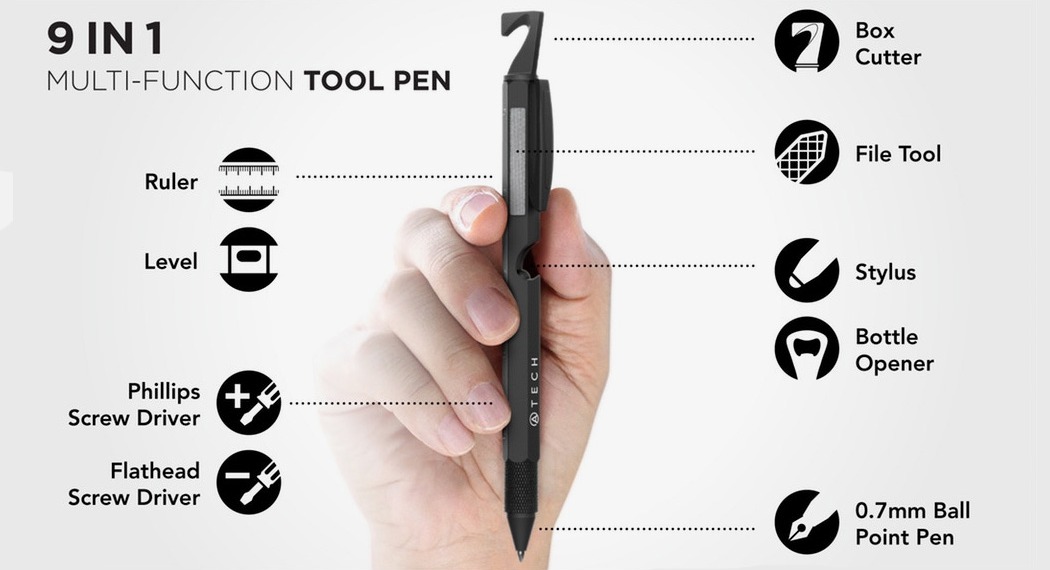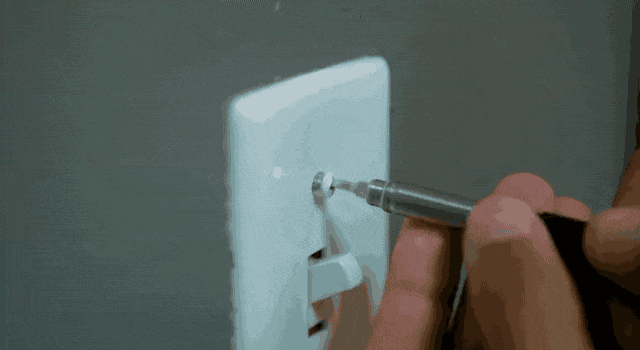 A lesser pen and much more of the toolkit having a ballpoint refill, Atech's 9-in-1 Multifunction EDC Tool Pen writes notes, opens bottles, measures products, files nails, fixes gadgets, and does a lot more. Made to be an exciting-round utility tool that slides directly into your wallet, this pen has a clever, hexagonal body that feels familiar (and doesn't roll off surfaces) but is made of a hybrid alloy that's both lightweight and powerful, and it is fitted with all sorts of surprises.
The 9-in-1 Multifunction Tool Pen comes based from feedback from a large number of users, and Atech's own selection of multitool pens and keychains. It comes down fitted having a .7mm black ballpoint refill for buttery-smooth writing, but when you aren't the standard pen-on-paper type of guy, the look even features its own .24in rubber-tipped stylus for drawing, erasing, and writing in your touchscreen devices. A Multifunction Tool Pen wouldn't be complete with no tools either, wouldn't it? The pen even packs both Philips and flathead screwdrivers inside, as the EDC pen pen's body has a spirit level in addition to a nail-file built-into its body. Two scoops on top and also the midsection function as a box-cutter along with a bottle opener respectively… and if you were counting to date, you'll realize we're still one tool short. That's since i didn't quite mention the truth that the pen's straight line body can serve as both a metric as well as an imperial ruler, with calculating units etched onto two 6 hexagonal sizes.
Coming in at only 1.7 ounces (that's 45 grams for that metric folk), the pen's equally light and powerful. The pen utilizes a hybrid alloy produced from steel, aluminum, copper, and iron to attain its signature mixture of strength and practical weightlessness, and has a matte black finish that appears to become a uniting factor throughout Atech's products, lending it equal areas of classiness and stealthiness… Batman would surely approve.